Apple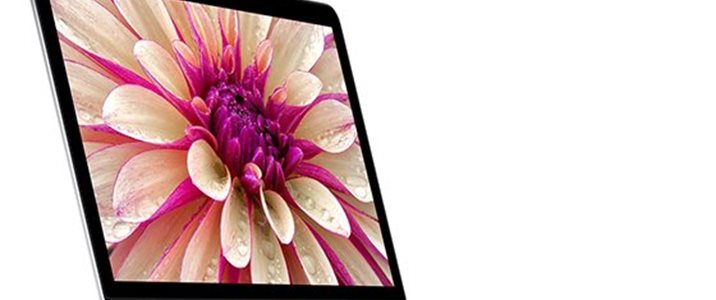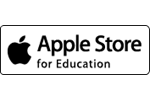 Student discount at Apple
Student discount at Apple
8 - 10 % off at the Mecenat Apple Store
The Mecenat Apple Store includes almost the entire Apple range, but at better prices. You'll get your 10 % student discount regardless of whether or not you choose to configure your computer!

At WWDC June 5, Apple presented news about the iMac, MacBook and iPad. We are working to update the product descriptions. You already find new products with student discounts at the Mecenat Apple Store.

Buy from the Mecenat Apple Store online now.

Remember, you can order a scheduled express delivery if you'd like your Mac delivered early in the morning, for instance.
Toggle description
To the discount