Junkyard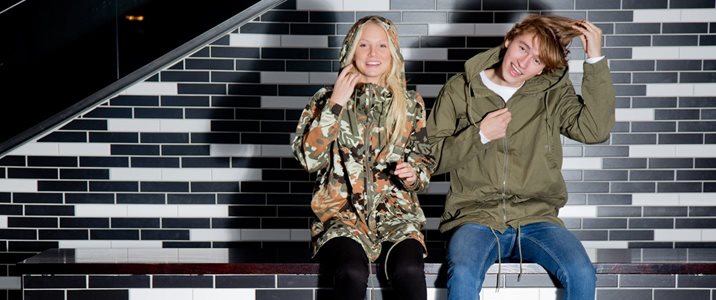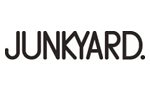 Student discount at Junkyard
Student discount at Junkyard
Always student discount at Junkyards
Junkyard started in 2002 as a small skate shop and is now Scandinavia's biggest and best online store for urban fashion.

Here you'll find a great selection for both boys and girls and always something that suits any season and occasion.

Junkyard is always at the forefront and wants to be an inspirational source for the conscious customer.
Toggle description
To the discount